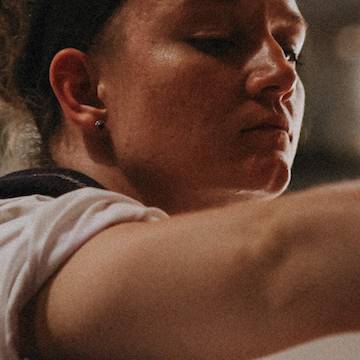 Wholesale
We have over 30 years experience producing award winning, sustainable, ethical and traceable meat. Our products have graced the tables of some of the finest restaurants in the land, from Michelin starred to super sustainable hangouts, we have worked with the very best. 
If you believe in properly reared, regenerative meat, we'd love to have a chat with you and help you provide your customers with meat that they can trust. 
Please give us a call on 01392 881 380 or email hello@pipersfarm.com for more information.
Please note, we do not provide a price list, we like to build a relationship and understand your vision. We're all about creating a real partnership.